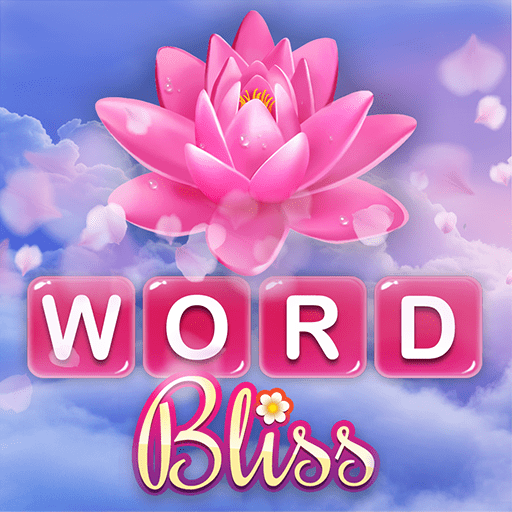 Word Bliss is a very exciting game. It has the most beautiful backgrounds I've ever seen in any word game. Word Bliss made me love it more as the levels gets more difficult and it becomes more challenging. It is created by a company named PlaySimple Games and can be downloaded from both Google Play and IOS App Store, depending on the device you use. If you are having any difficulties in any specific level on this website you will find all the answers.
Word Bliss Level 843 Answers
EGG, ELM, EMU, GEL, GEM, GUM, LEG, LUG, MUG, SUE, SUM, USE, GLUE, GLUM, MULE, MUSE, SLUG, SLUM, SMUG, SMUGGLE
Leave a comment if there is an issue in our posts and we will update the post in a couple of hours. Go to Word Bliss Answers for the full list of answers.