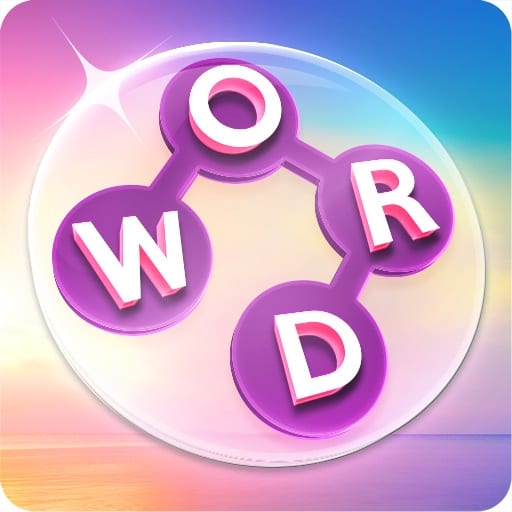 Do you Love word puzzle games? If Yes Wordscapes Uncrossed is the right game for you. It has more than 3,000 challenging levels. Wordscapes Uncrossed is the latest new word game from PeopleFun, the makers of the famous Wordscapes game. Wordscapes Uncrossed is addicting but in a good way. it will help you pass time and have fun.
Letters given for Wordscapes Uncrossed Level 672 Answers or Frost Shine Level 4 Answers are: EWPDA and the answers are listed below:
APE, AWE, DEW, PAD, PAW, PEA, PEW, WAD, WED, WADE, AWED, PAWED
If you find a typo or any other mistake on the game answers you can post a comment below and we will be happy to fix the issues. Go to Wordscapes Uncrossed Answers for the full list of game levels or if you need you can go to the Wordscapes Uncrossed Daily Puzzle Answers.